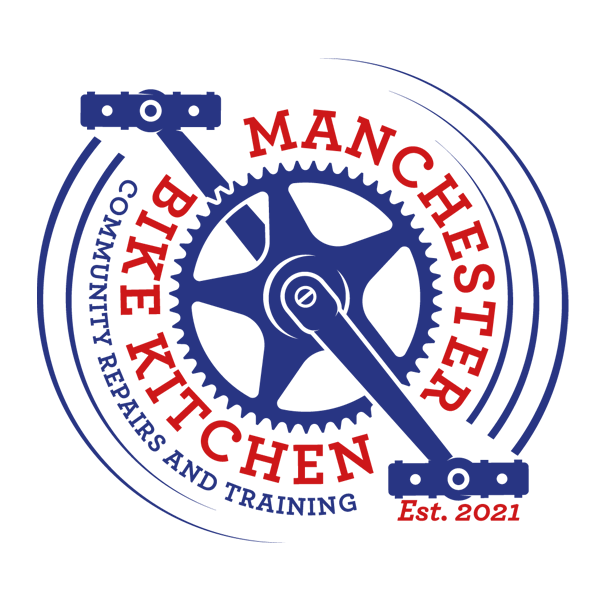 FIXING BIKES.
TEACHING SKILLS.
FREE
Learn Bicycle Maintenance Workshop in Hyde, Tameside
The workshop is suitable for anyone wanting to learn how to keep a bike in good working order and increase your basic cycle maintenance skills.
The workshop will include safety checks, brakes and gear adjustments, removing wheels, fixing punctures, as well as how to clean and lubricate your bicycle.
Bring your bicycles along to the workshop to try out the skills as you learn to fix any issues.
The workshop is supported by fantastic national charity Cycling UK.
Venue:
Clarendon Square, Hyde, Tameside SK14 2QY
Time:
10am to 4pm
Dates:
TBC
Booking is essential as spaces are very limited!
Look out for the new courses
early 2024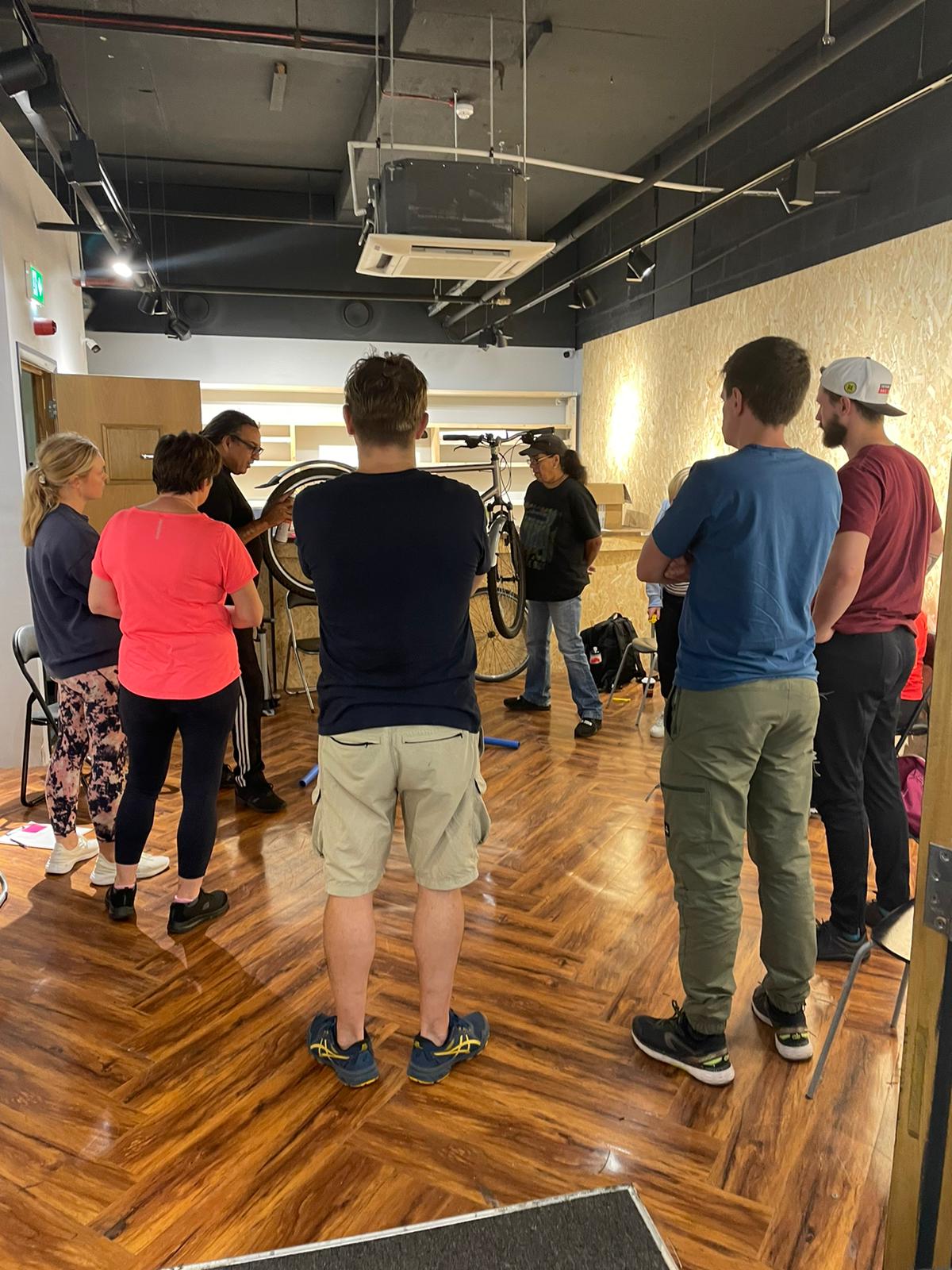 Our New Home
Manchester Bike Kitchen are pleased to announce we've found a new home following the loss of our home at Stretford Mall.
Stanley Square in Sale had been one of many areas that had contacted us and once we met with the facility manager and saw both the vision and the belief in community activities coupled with the fact they loved what we do and wanted us it was obvious where our future lay.
We're looking forward to opening our pop ups here soon and hope to see our customers again soon.
We're also at Sale Makers Market selling pre-loved bikes, doing minor repairs and giving cycling advice. The Sale Makers Market is held the third Sunday of every month.
We're expanding and are now also open at Clarendon Square in Hyde on Wednesdays AND Saturdays 10am-4pm for all your repair, service and advice needs alongside preloved and new bike sales (and bike maintenance courses in the future)
We are happy to accept your donations as we'd much rather keep a bike on the road than landfill.
We look forward to seeing you!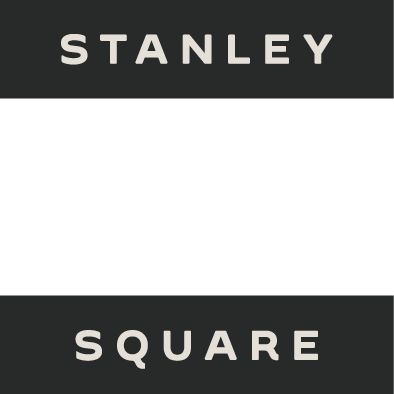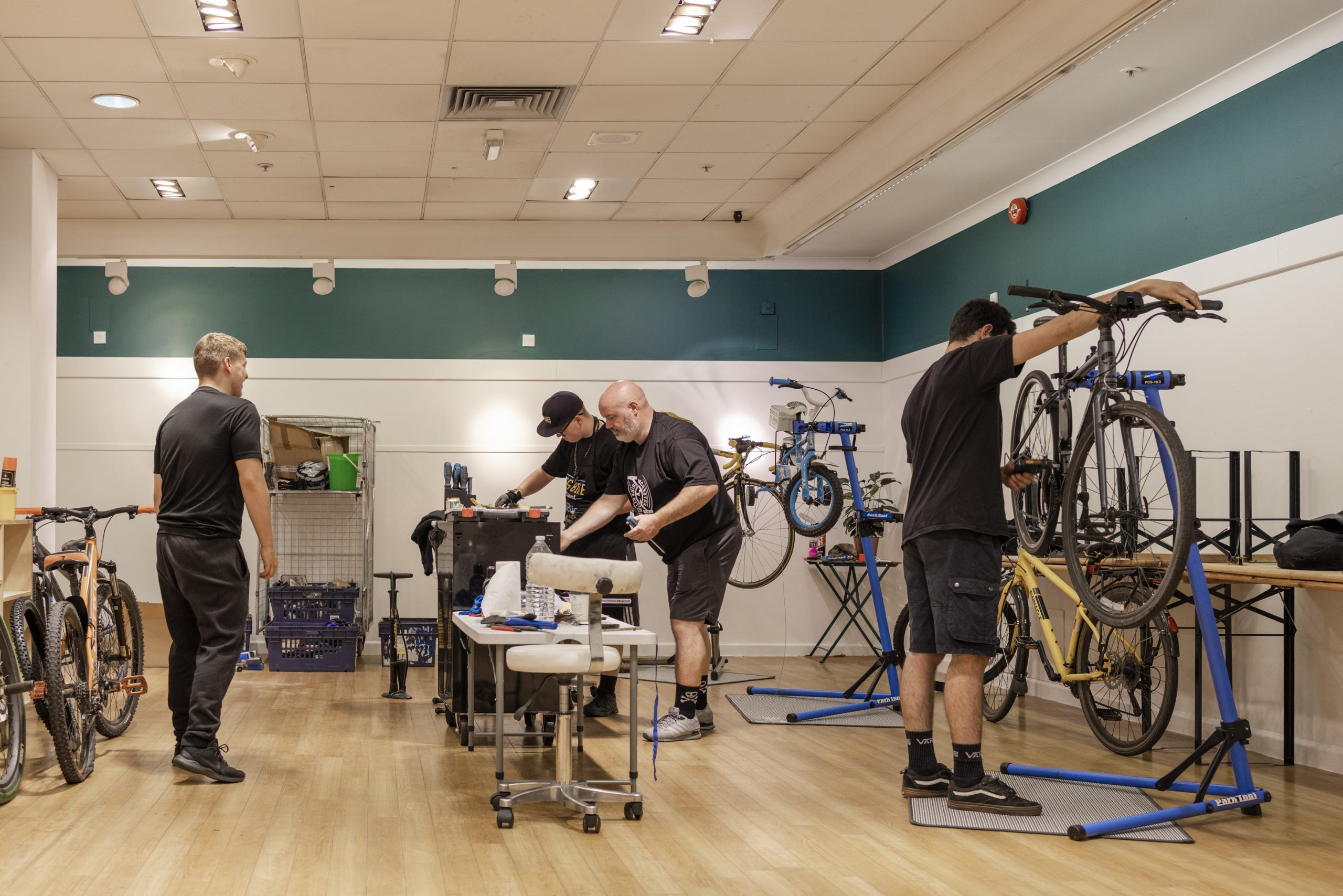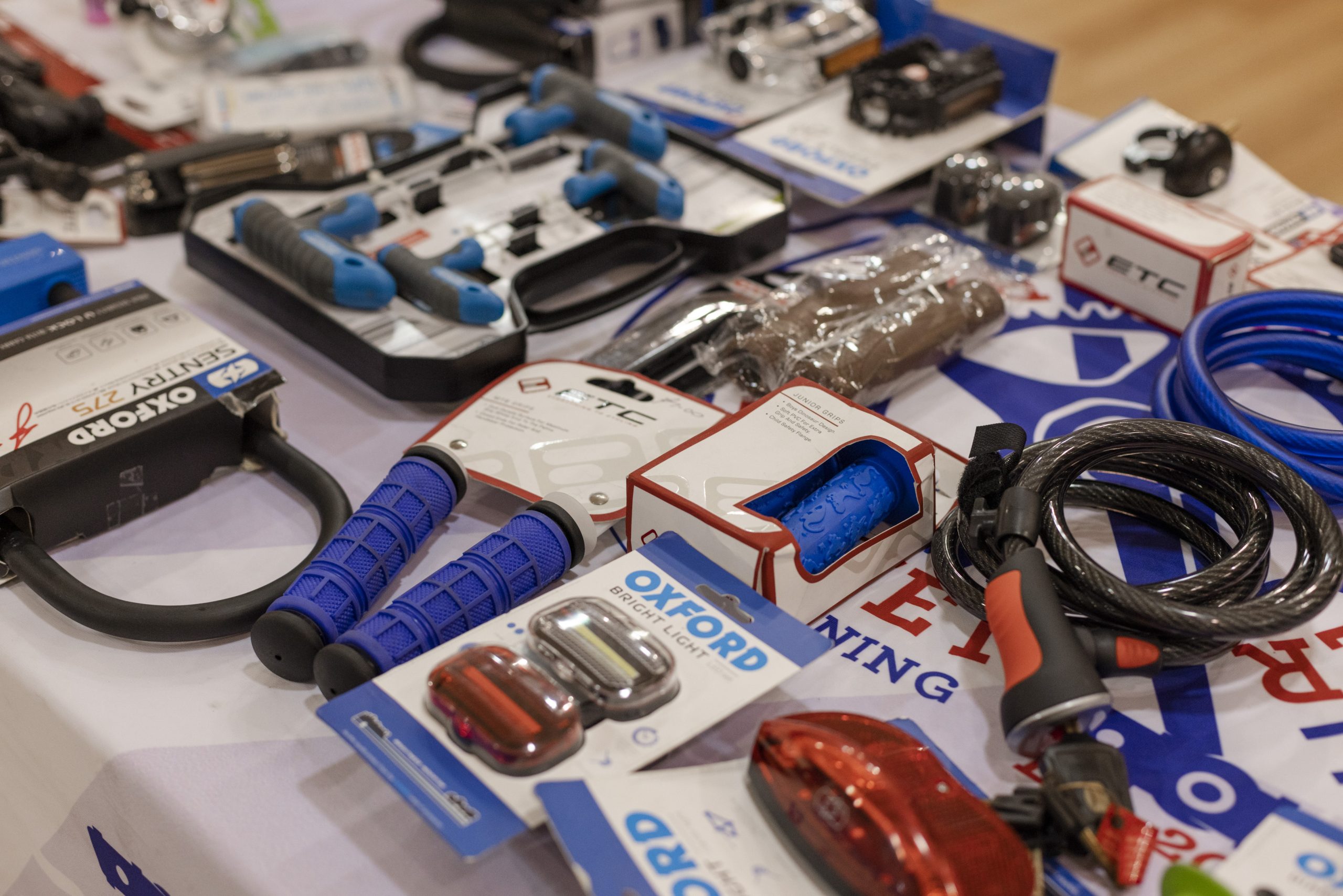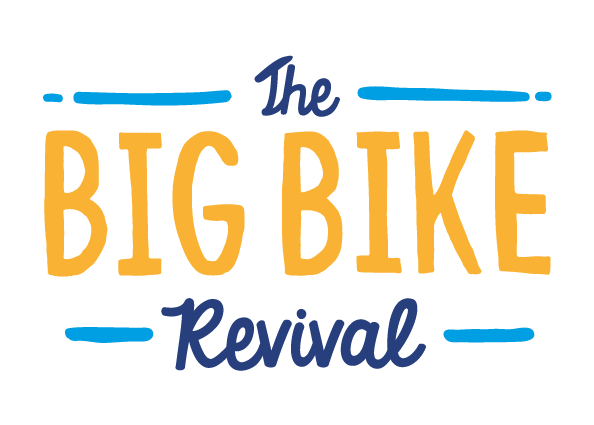 The Big Bike Revival (BBR)
is all about helping everyone and anyone to begin or return to cycling through a programme of FREE activities and services, delivered by organisations who are part of the community and address local needs.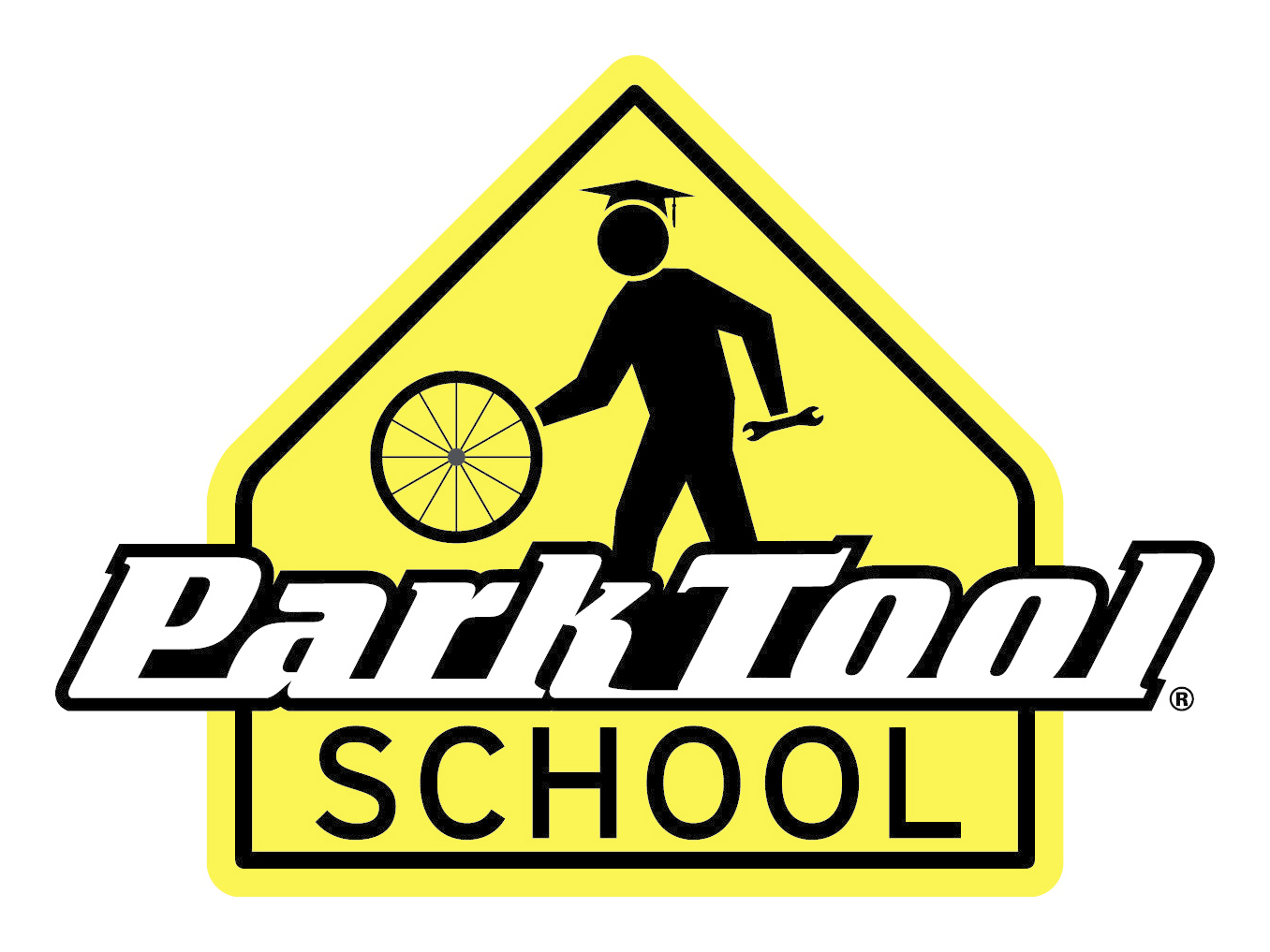 Park Tool School
Manchester Bike Kitchen are proud to announce we are now registered as a Park Tool School which means when you attend our training you can be sure it will be to the same standards as the number one bicycle tool supplier Park Tool builds their products.
.
FOLLOW US ON TWITTER, INSTAGRAM & FACEBOOK.
Aiming to make cycling accessible to everyone
The Big Bike Revival is a behaviour change intervention with a vision to make cycling accessible to everyone. Our mission is to deliver free events that enable a community to start cycling through fixing bikes, teaching skills and leading rides.
The programme is funded by Department for Transport, supported by local authorities and together we address a clear set of aims and objectives:
Encourage people who don't already, to cycle
Encourage people to cycle more often
Increase short cycling journeys
Improve the perception of cycle safety
Improve peoples confidence to cycle
The intervention is rolled out nationally in England through a programme of events that are FREE to beneficiaries and delivered locally by community led groups and organisations. Events have a common focus to deliver fun, social and inclusive activities and services that present cycling as a practical and normalised everyday behaviour.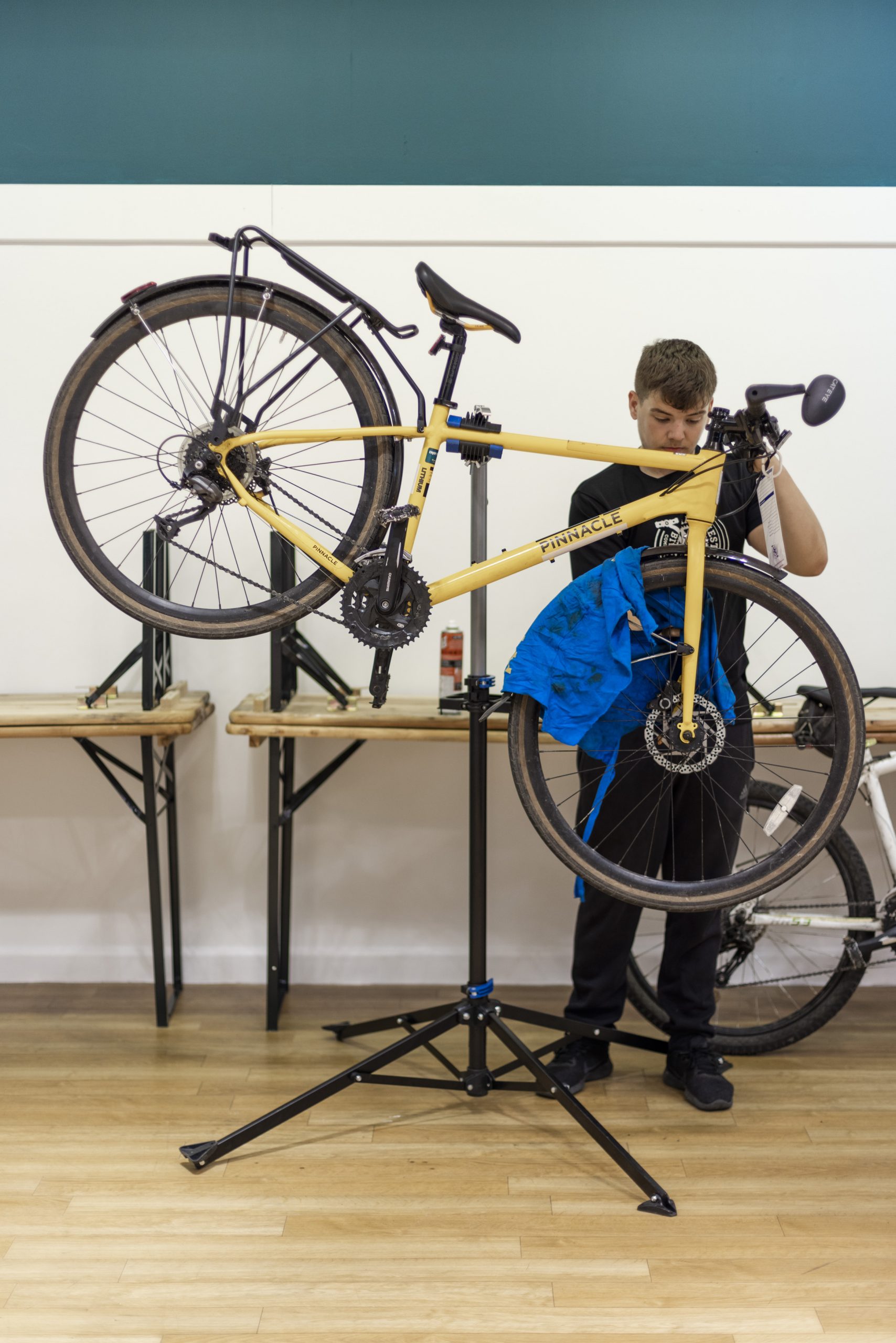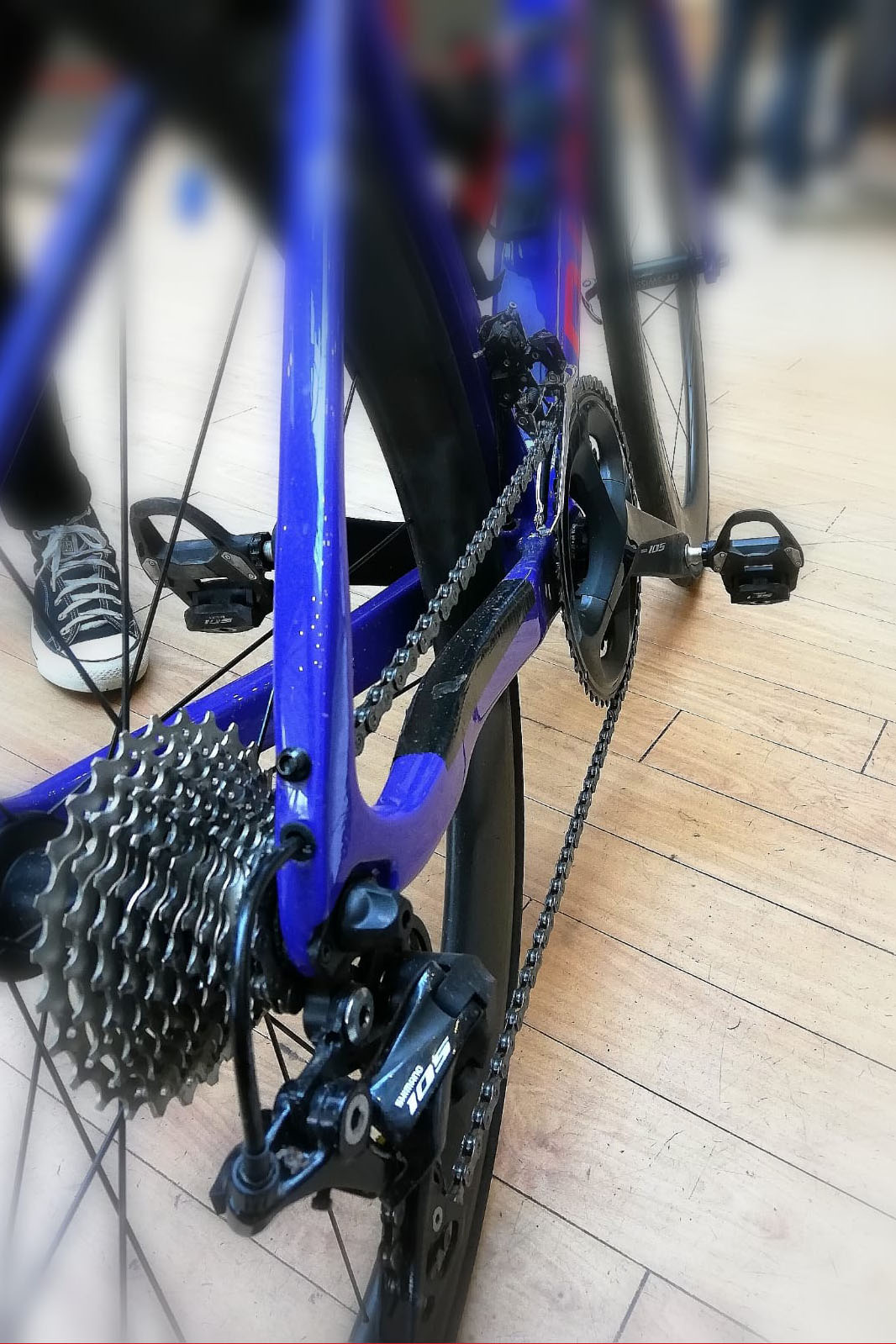 Big Bike Revival with Manchester Bike Kitchen
All events take place at the Stanley Square, Sale Town Centre. We have two opportunities Dr Bike sessions where we can carry out a FREE safety check and any minor repairs and a short basic bike maintenance workshop that is also FREE of charge.






Follow us on platforms like Instagram, Facebook, and Twitter to stay connected with all things cycling and get updates on our latest services and promotions. Our accounts are a hub for bike enthusiasts, where we share expert tips and tricks, inspiring cycling stories, and behind-the-scenes glimpses of our skilled technicians in action. Join our online community to engage in discussions, ask questions, and connect with fellow riders. Through our social media presence, we aim to foster a sense of camaraderie among cyclists while providing valuable information to help you keep your bike in top shape. Don't miss out on the exciting content we have in store for you and be sure to follow us for a pedal-powered journey like no other!